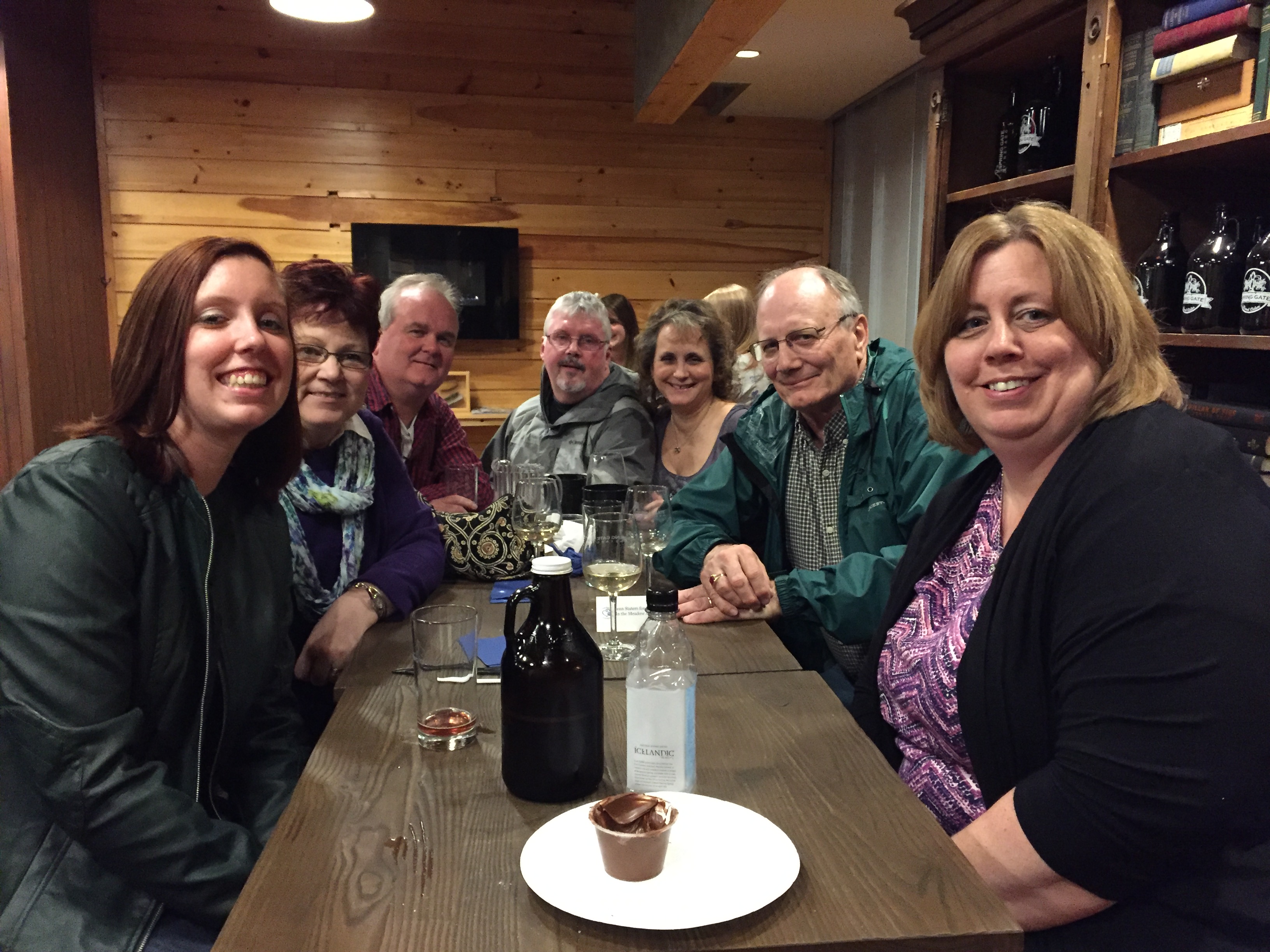 The In-Betweeners is a group of members 21 and over who get together about once a month for a social event. If you would like to join us, please let Alice Lubrecht know.

February 24 -- "The Jesus Revolution" West Shore Classic Theater
March 3 -- "Sister Act" at Dutch Apple Dinner Theater

May 6-- Dinner, Dessert and Conversation

June --

July --

August 26th -- Pride of the Susquehanna and dinner

September 17-- Afternoon at SpringGate

October 28 -- Pizza and games at the church

November 19 -- Run for Your Wife at Oyster Mill Playhouse
Check for sign ups in the Narthex.