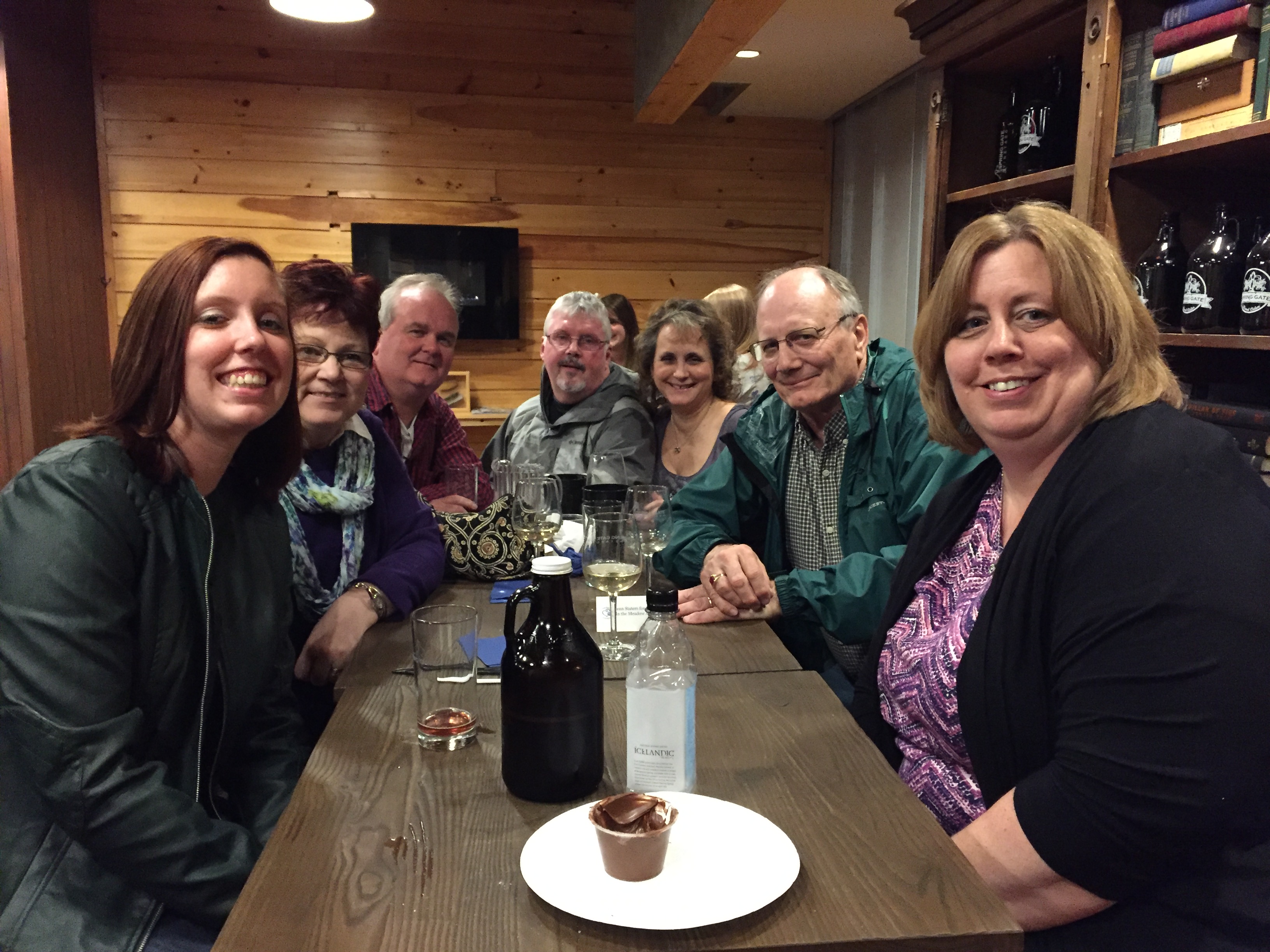 The In-Betweeners is a group of members 21 and over who get together about once a month for a social event. If you would like to join us, please let Alice Lubrecht know.

March 22 Murder Mystery Dinner at Spring Gate in the Village (Neils)

April 27

"Nana Does Vegas" at Rainbow Comedy Playhouse (Lubrechts)

May 18 Dinner at Progress Grill, 6 p.m. and Dessert at the Digons

June 22 Dinner and a Movie (Martins)

July 27 Music in the Vineyard at Hershey

August 24 USO American Heartland at Mt Gretna Theater (DeArmitts)

September 28 Sight and Sound Theatre production "Jesus" (Flemings)



October and November are unscheduled to allow for new shows on schedules that run July through June. Have something to suggest? Let the group know.