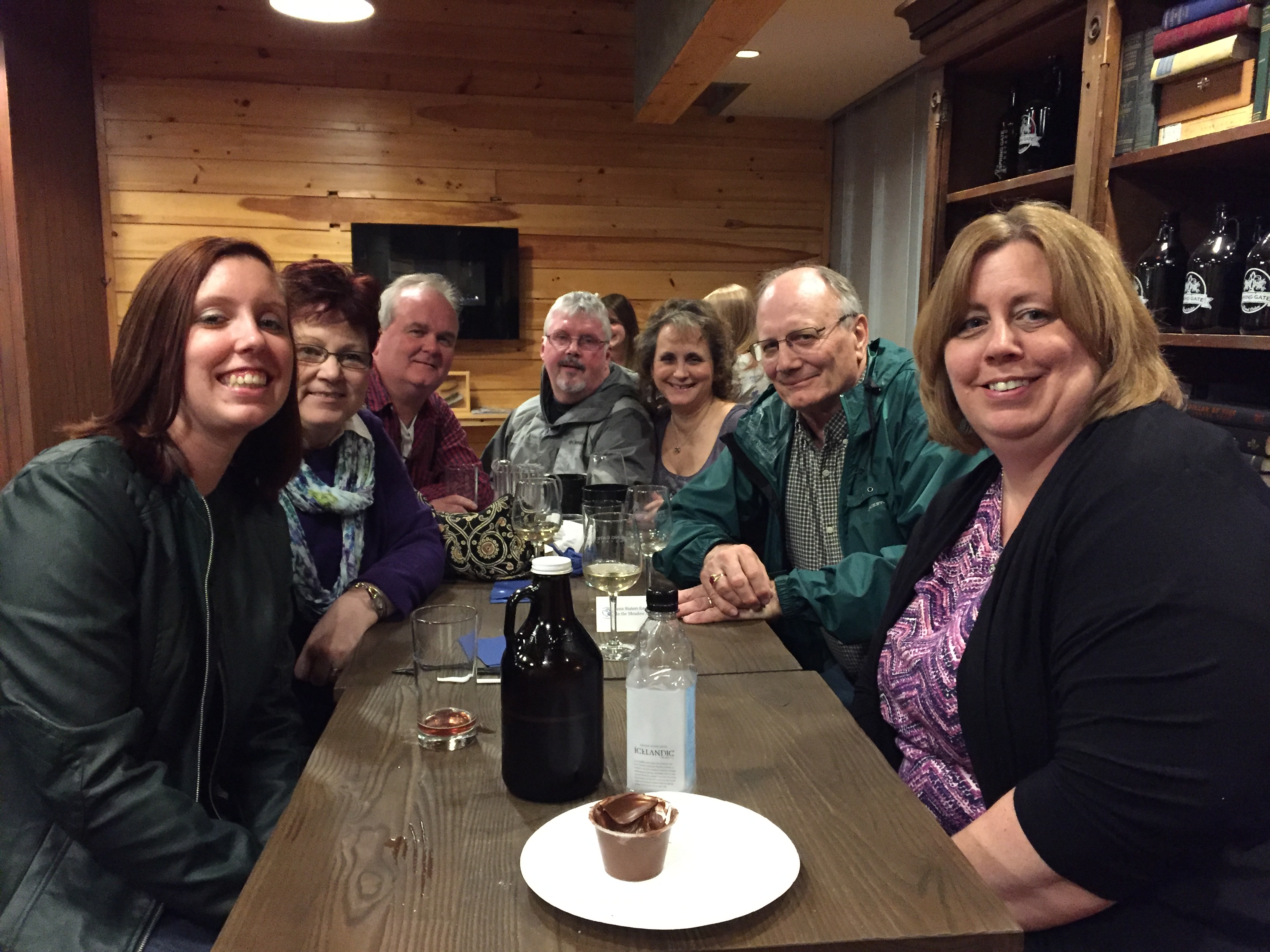 The In-Betweeners is a group of members 21 and over who get together about once a month for a social event. If you would like to join us, please let Alice Lubrecht know.

Upcoming events include --

April 14 Harper's Tavern

May 5 Thea Restaurant (http://www.thea-dining.com/ ) on West Shore and dessert at Digon home.
July 22 Lunch at Macaroni Grill and the Movie Mamma Mia: Here We Go Again

August 25 Evening with Groucho. Mount Gretna Theatre Deadline for signing up is August 5th
September 23 covered dish board games at the church

Nov 17 Christmas in Paradise. 6:30. P.m. Rainbow Comedy Dinner Theatre reservations needed by April 22.