Our Saviour Lutheran Church, a caring congregation dedicated to the word of Christ, welcomes all people to worship and grow with us as we share His love and salvation with our neighbors, our children and ourselves.

Welcome! We look forward to meeting you!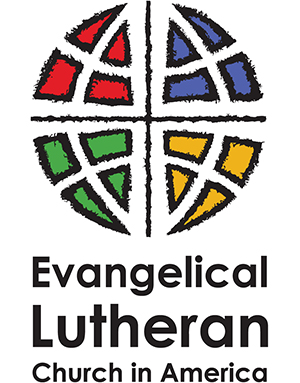 Lower Susquehanna Synod Service for May 24
Recording of Sermon and Lessons
"All liturgical text and liturgical music under copyright to or administered by Augsburg Fortress"

Recordings of Pastor Joel's sermons are posted before each Sunday. Please join us virtually and watch the recording while following along with the Celebrate and the Pastor's sermon text.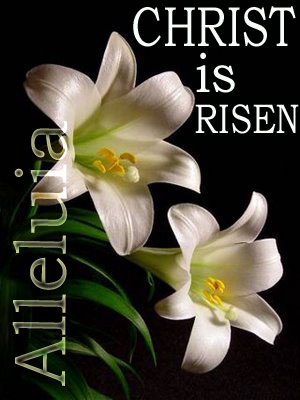 We encourage members to continue their financial support of the church in order to cover the ongoing expenses. Mail support or drop envelopes off at the church. Thanks.